bathroom illuminated vanity led mirror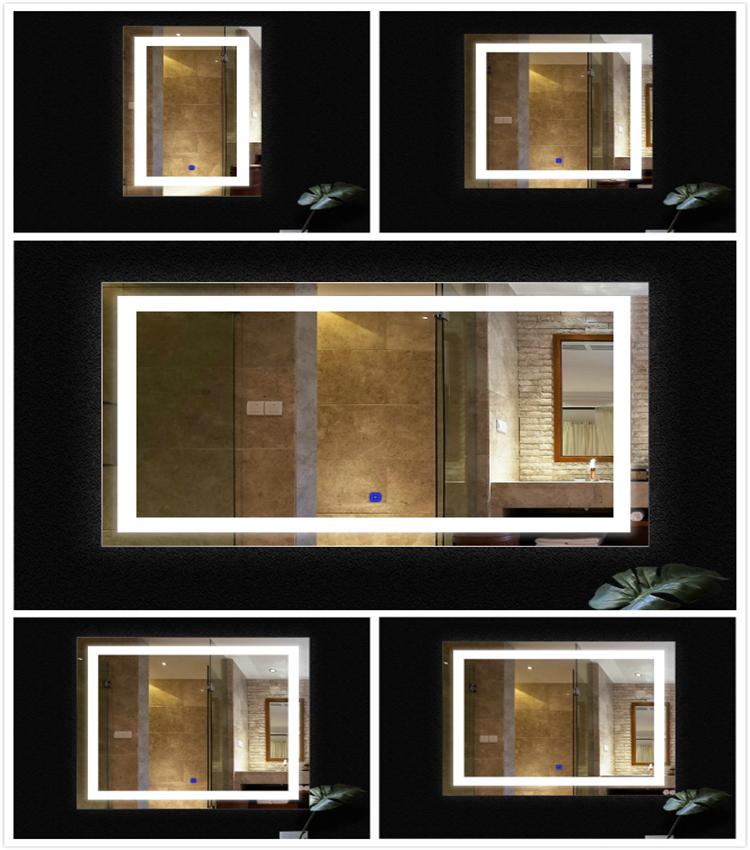 Product information

bathroom illuminated vanity led mirror

Model

Hilton 4842

Dimensions

Thickness

5mm

 

Product size

48"Wx42"H, customized

Details

Material

Silver mirror

 

Feature

4 side led lights,120bulbs/meter 2835

 

IP rating

IP67

 

Voltage

110V-240V 50/60HZ

 

Installation

Wall mounted

Warranty

5 years

Certifications

ETL,UL,CE

Delivery time

35 days after deposit

Payment terms

T/T, L/C,OA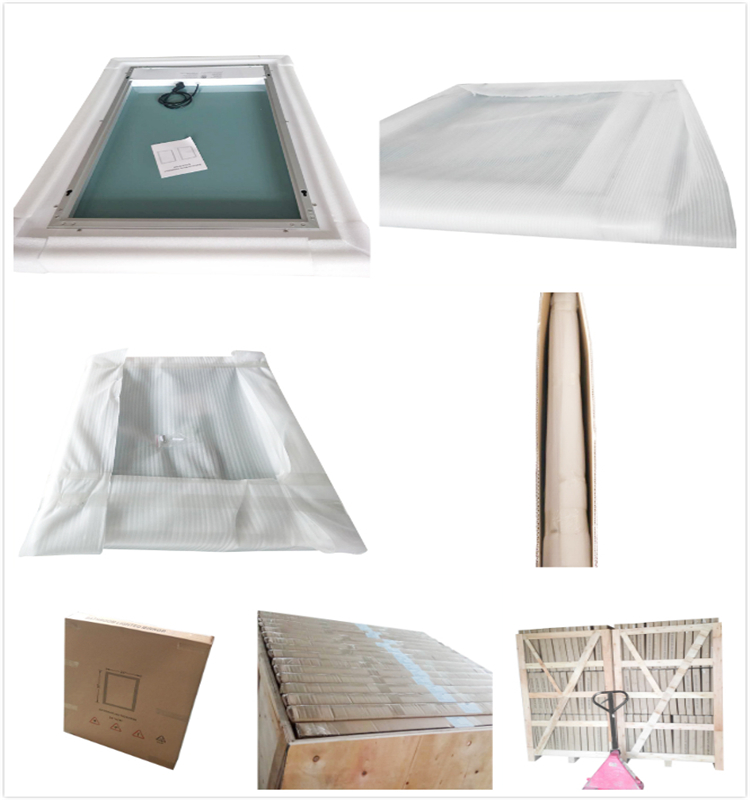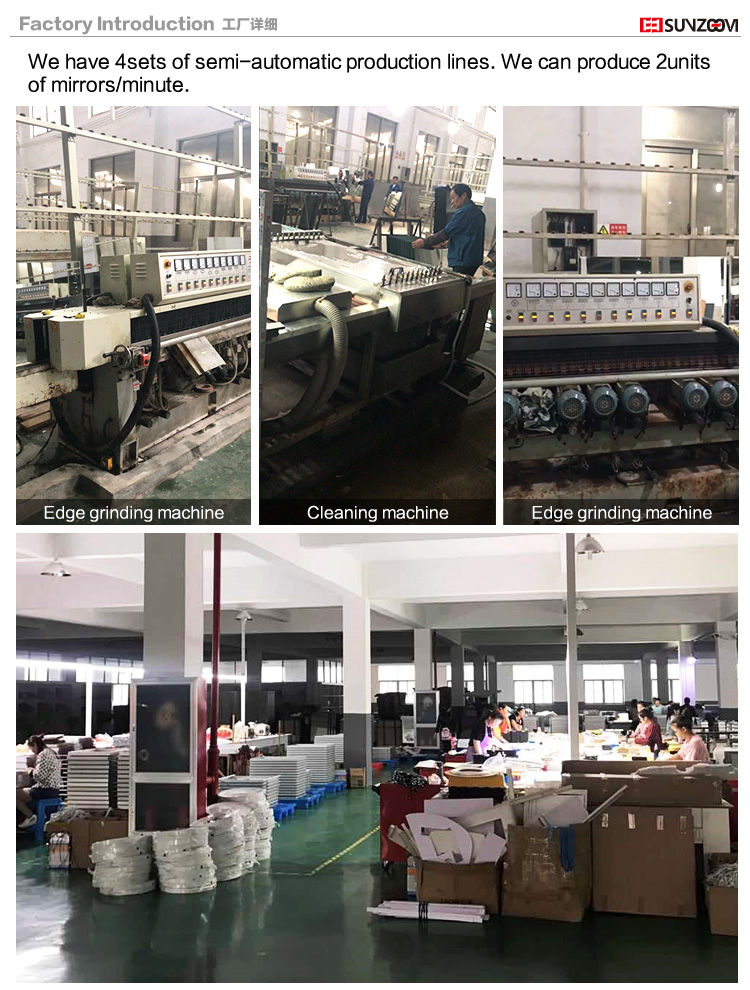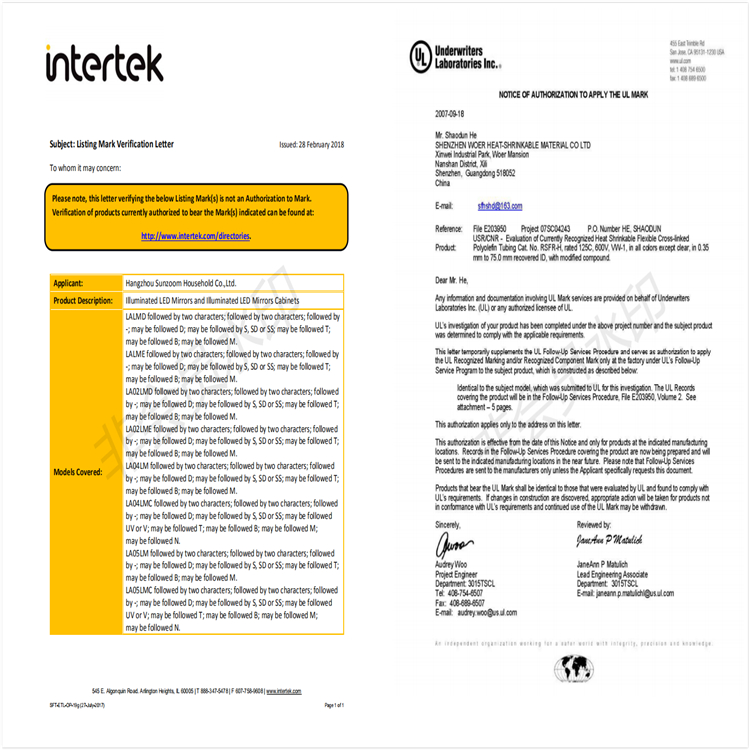 1.Why choose us?
We have supplying US market since 2011. Our mirrors are very bright. For big size mirrors, lumens can be more than 10,000.
2.What is the thickness of the mirror?
The mirror is 5mm(1/4") thick. The back frame is 1.25'' thick
3.What is the color temperature of these led light?
2500K-6500K. 2500K is more like warm yellow and 6000K is natural sunlight white.
4.Does the mirror have a built in defogger/demister?
Both defogger and touch switch are optional for our mirrors.
5.What is the lead time?
In general, the lead time is 25 to 35 days, depending on different varieties.
6.How do you respond to our questions after sales?
We will be online 24/7. For any questions, please do not hesitate to contact us. We will get to your inquiries within 8 hour response time.
Also we have warehouse in Texas and California so we can send you products from within the US if we have stockage.